Become a member of U.S. Custom Harvesters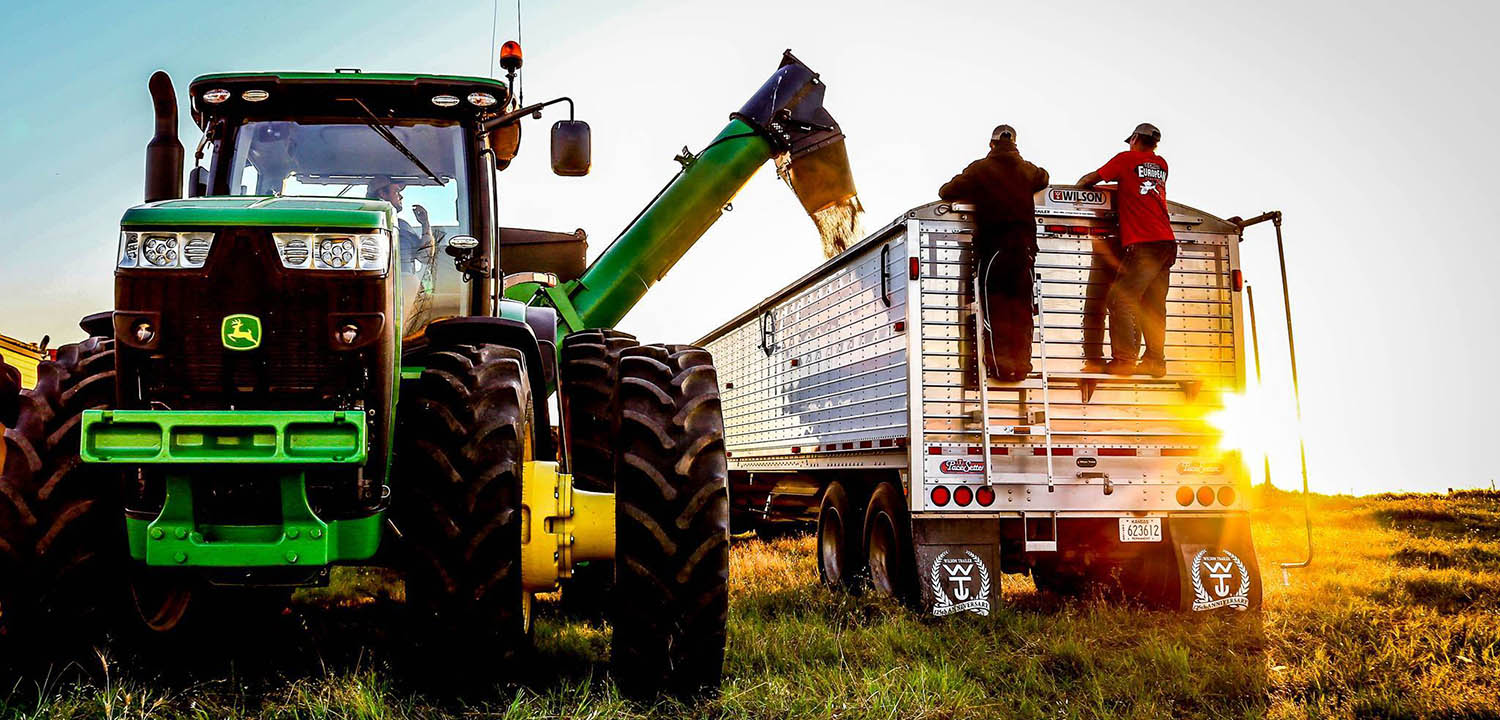 U.S. Custom Harvesters, Inc. is a non-profit association of professional harvesters, (combine, forage, hay and cotton) all serving the needs of the American farmer.
This organization is committed to the education of its membership and the public on industry related topics. Some of these issue areas include: safety and labor issues, emerging technologies, federal and state legislative and regulation issues, equipment productivity, and specific industry financial analysis.
The strength of this organization is its membership, primarily consisting of the individual harvesters such as combine, forage, hay and cotton. This organization also includes related businesses and associations in the industry including; equipment manufacturers, implement dealers, tire and tool manufacturers, insurance companies, advertising entities and many other related businesses.
It is the goal of U.S. Custom Harvesters, Inc. to enhance and promote this vital sector of American agriculture. Your membership support will help sustain this industry for future generations of service to production agriculture.